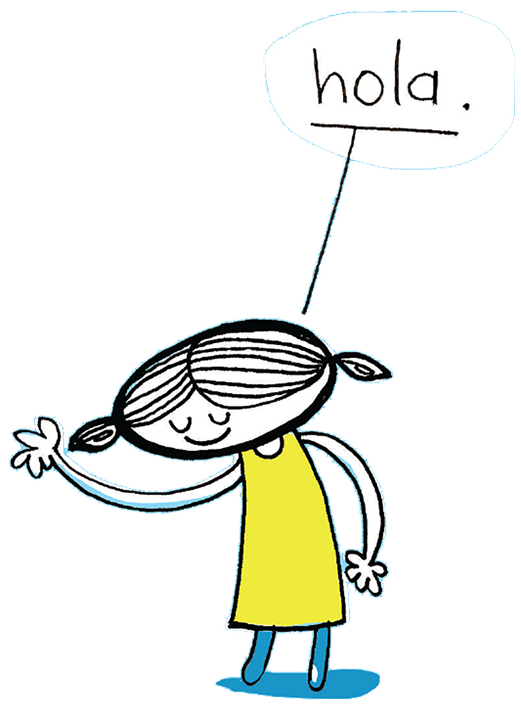 Gain the tools to become a
good language explorer…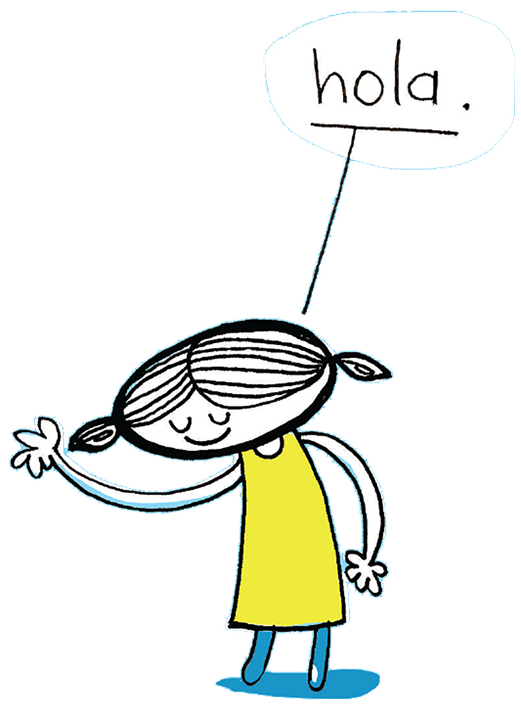 Exciting, engaging,
musical Spanish classes
for 3 months – 7 years.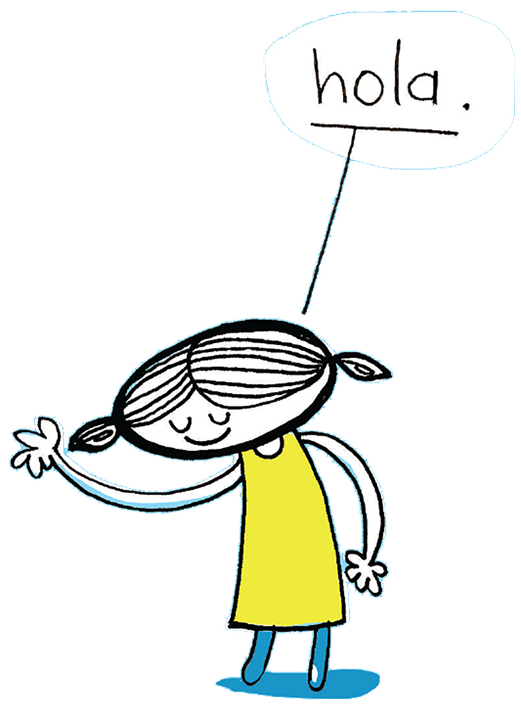 Opportunity and learning
through movement,
music and games…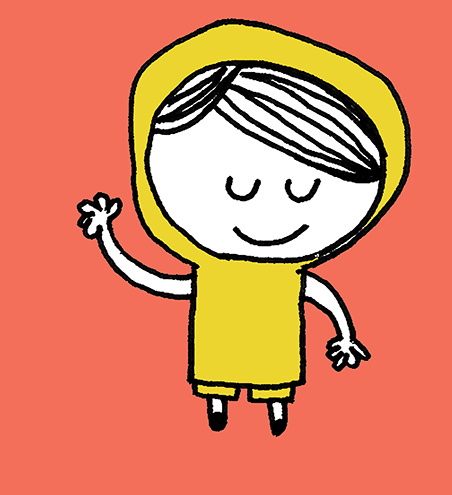 Classes and times
Classes for babies, toddlers and young children in your area.
Children's parties, nursery, pre-school and KS1 sessions also available.
Find a class in Lincolnshire, Cambridgeshire, Bedfordshire or Hertfordshire.
Read More
At home
Can't get enough of our classes?
Continue the fun at home with our range of teaching aids.

Shop online